Nubyen Matte Plumping Lipstick- Super Nudes - Safe, Reversible Alternative to Lip Fillers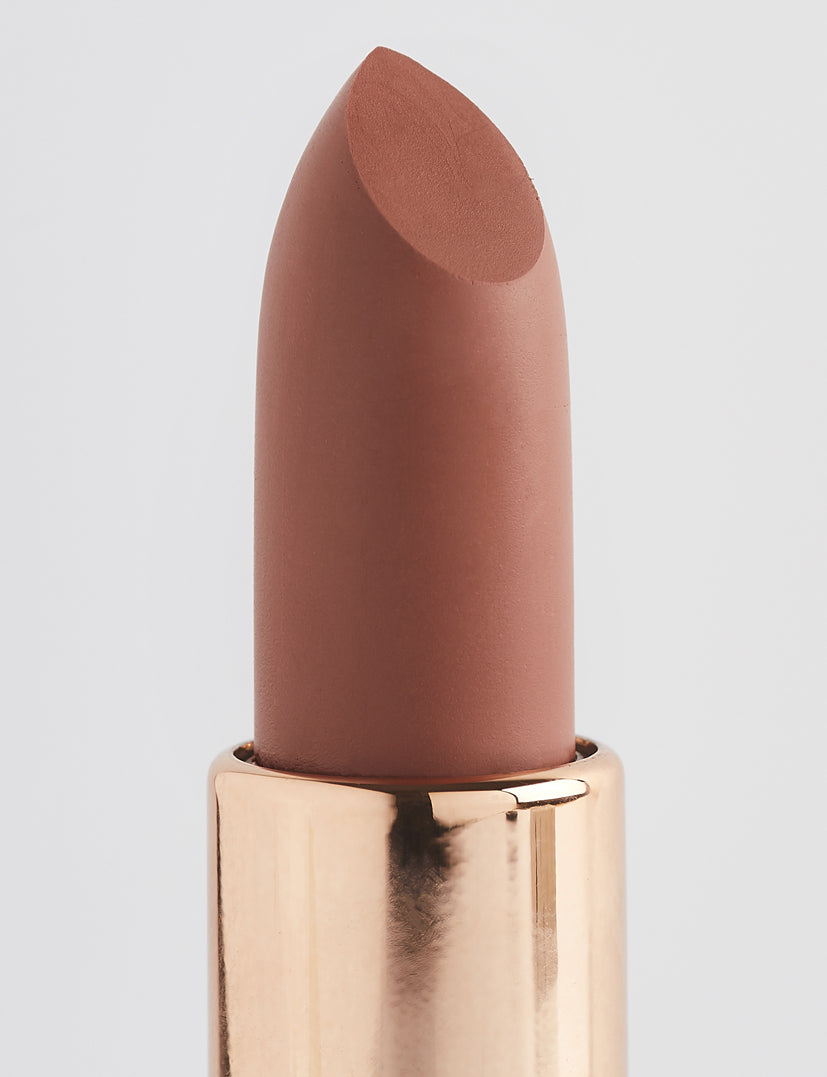 Want fuller lips instantly?
Use Nubyén Super Nudes for a truly plump kissable pout. A powerful volumizing nude moisture-matte lipstick, powered by science to amplify the volume of your lips. Non-feathering comfortable formulation
Natural ingredients- peppermint & eucalyptus, lemongrass & collagen help to boost lip plumpness & fullness keeping them supple, moist & healthy.
Lips are plumped at three key anatomical locations the cupid's bow, lip mucosa (lip tissue) & vermilion border ( lip line).
Available in 10 moisture-matte Nude shades.
Safe to use with or without lip fillers.
This is a highly effective product, we advise you to use a small amount initially & then build up for more of the desired result.
Created by a team of Medical Doctors & Clinical Scientists.

 
Paraben free, Clean, Vegan & cruelty-free.
Free of phthalates & sulfates.
How to use
Apply a layer to lips, you'll feel a tingling sensation (lasting around 30 seconds) as lips start to plump. 
Enjoy luscious fuller lips. Super Nudes pairs perfectly with Nubyen Nude for a glossy finish or Lip Fila for an even fuller lip experience. 
Lumière + Mériter + Lueur 
Feel the tingle feel the glow!