Nubyen Muse Highlighter Body & Face Brush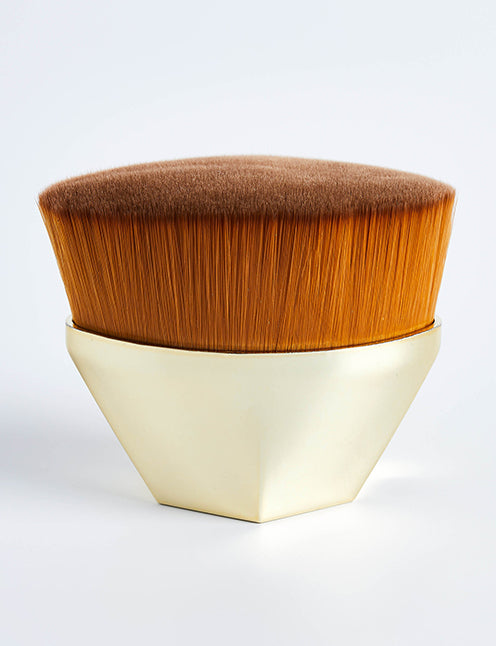 Introducing Nubyen Muse Highlighter body Brush.
Small in size, big in impact.
Vegan friendly Synthetic densely packed bristle fibres help to create a flawless finish, its slanted shape ensures that your highlighter places product delicately on your body. This brush also functions as a facial buffing brush for an airbrushed finish.
Handy for on the go touch ups. Fits effortlessly in your clutch or makeup bag.
Instructions for Use:
Swirl brush onto powder until the desired amount of pigment is deposited, tap on its side to remove any excess pigment