Posted on
The hot topic at the moment is the issue of fast fashion and sourcing sustainable clothing that doesn't compromise quality. With fast fashion, clothes are made cheaply and quickly resulting in an incredibly environmentally damaging industry. 
So it's time to think outside the box and find dependable activewear that won't betray your ethics.The issue of fast fashion really has gained traction and has got us all thinking more before purchasing. 
Where was it made?
How was it made?
Were the workers treated fairly?
Will this fabric stand the test of our workouts?
These are all important questions to consider when investing in gear. Back in the day, getting your mitts on sustainable, ethical activewear cost a small fortune... but thankfully a great change is sweeping fitness brands. A change that's got us excited.
From recycled bottles utilised in production to cruelty-free fabrics, activewear is becoming more responsible… and affordable! Hallelujah.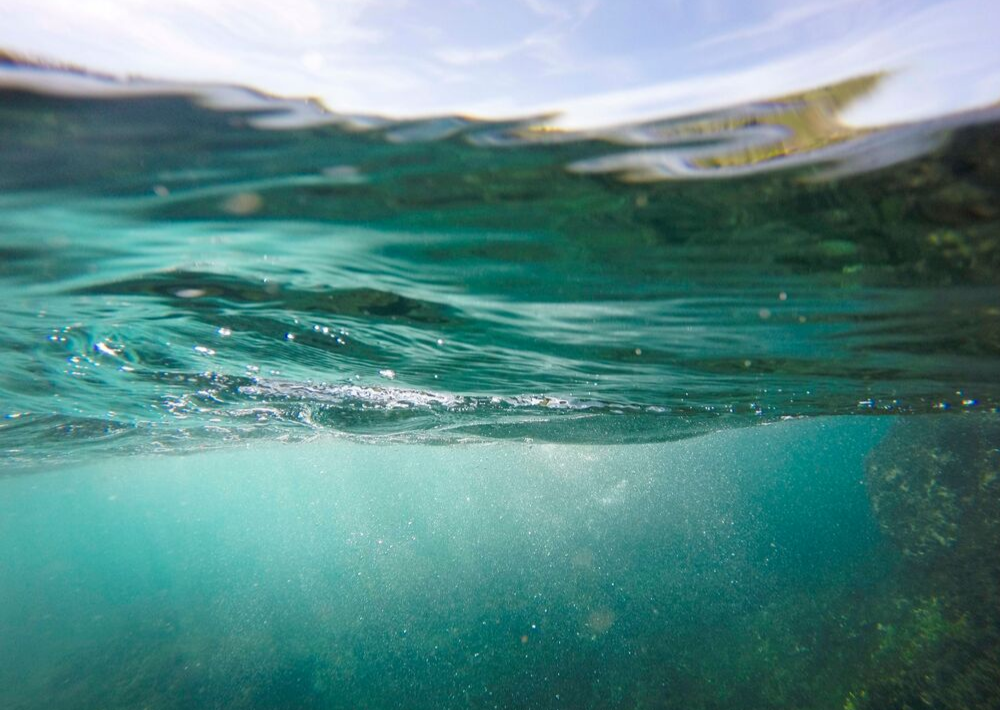 Are you now sold on sustainable activewear? Well, we've got a treat in store for you! We have collaborated with Nubyén to bring you an awesome competition where you can win an entire outfit from them, PLUS 2 months of MoveGB membership! Head over to our instagram to enter - click here.
Time to get you dressed to impress for National Fitness Day!
But who is

 

Nubyén?
Created by Dr Lola and her husband, their combined love of science and aesthetics led to the creation of activewear which moves with the body like a second skin, breathes and looks freakin' fabulous.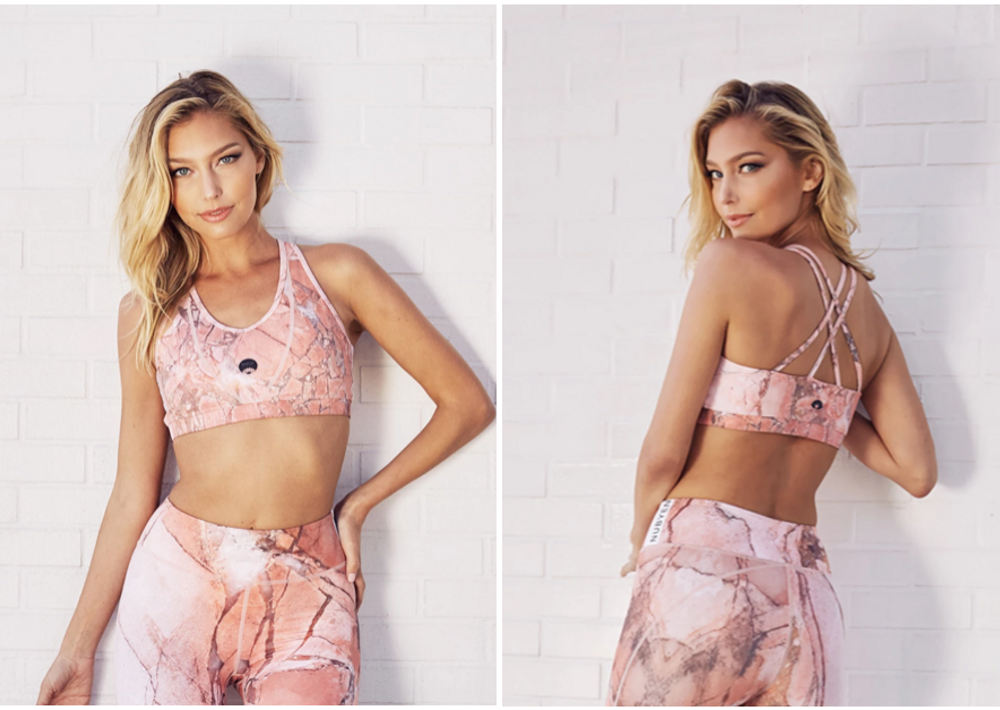 Well, that all sounds dandy, but importantly Nubyén products are durable and built to last from sustainable sources. From committing to recycled fabrics to protecting their workers, they have transparency and accountability in their production. Nubyén aims to enhance the lives and support the local community of the people who work for us.
"At Nubyén we want to make sure that looking great and achieving one's goals physically doesn't come at the expense of others."
Not only is Nubyén activewear ethically made, but it is also made with functional purpose - their super soft waterproof fabric makes their activewear perfect for performance… and the water!
Get involved in our giveaway and help support the world of sustainable fitness. 
You can discover more about their range at www.nubyen.com and give them a follow on instagram!