Nubyen The Minimalist Collagen Enhancing Lip Oil Clear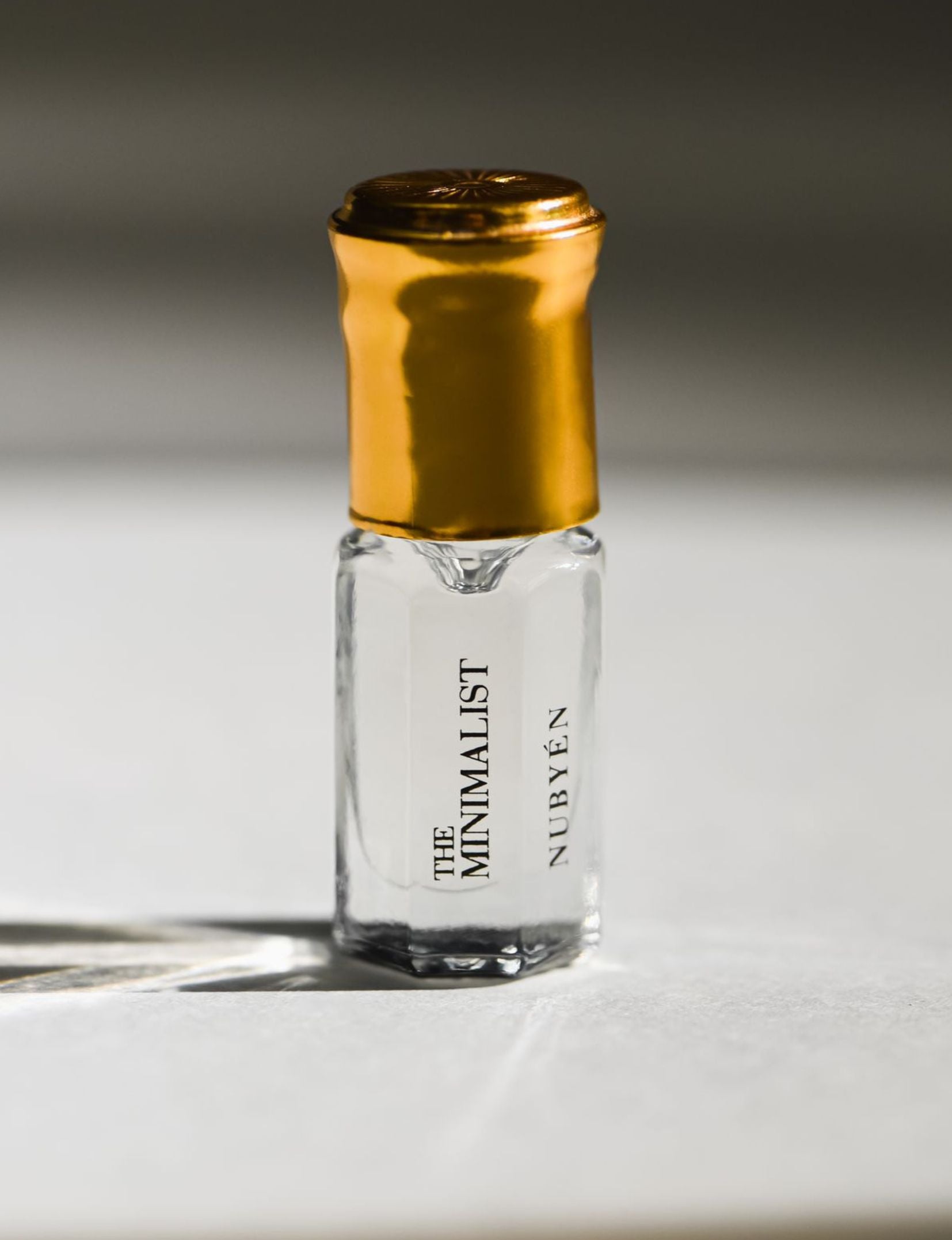 Want Instantly fuller lips?
Use Nubyén The Minimalist Collage Enhancing Lip Plumping Oil
A powerful volumising adaptogenic lip plumping oil to amplify the volume of your lips. 
Deeply infused & enriched with plumping Cinnamon, Lemongrass & Reishi Mushrooms, this lip plumping oil contains AHA's that work to boost your natural lip color. Our marine collagen complex, enhances & plumps lips with thorough hydration, leaving a glazed plump finish.
100% natural ingredients.
This is a highly effective product, we advise you use a small amount initially and then build up for a more desired result.